Now that NISA seems to have become the go-to publisher for Touhou games, I want to request this game that may have flown under the radar.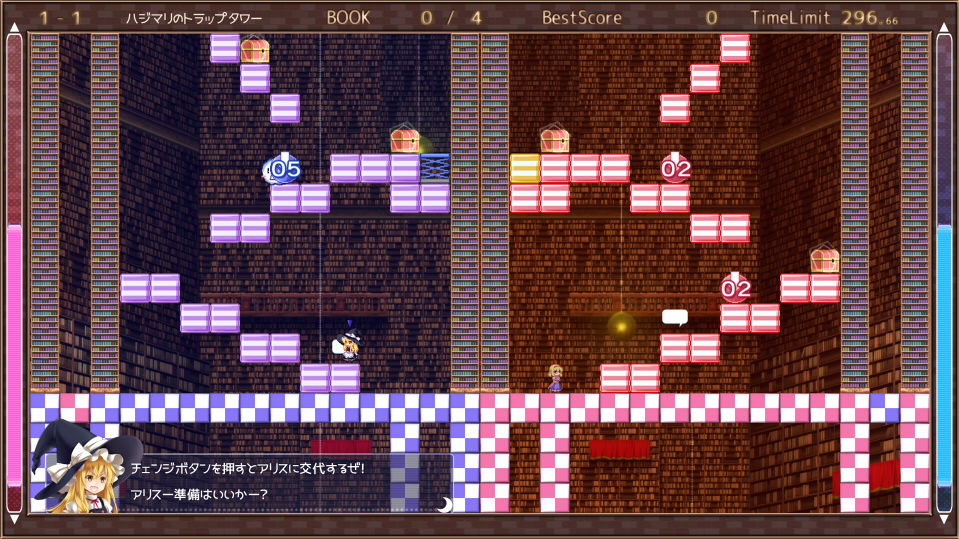 It's Marisa and Alice's Trap Tower by
Desuno
It's a fun and challenging puzzle platformer game in which you guide two characters to the exit at the same time. It features 80 levels of increasing difficulty as you make your way to the top of the tower, making use of each character's unique abilities to traverse obstacles and find collectables.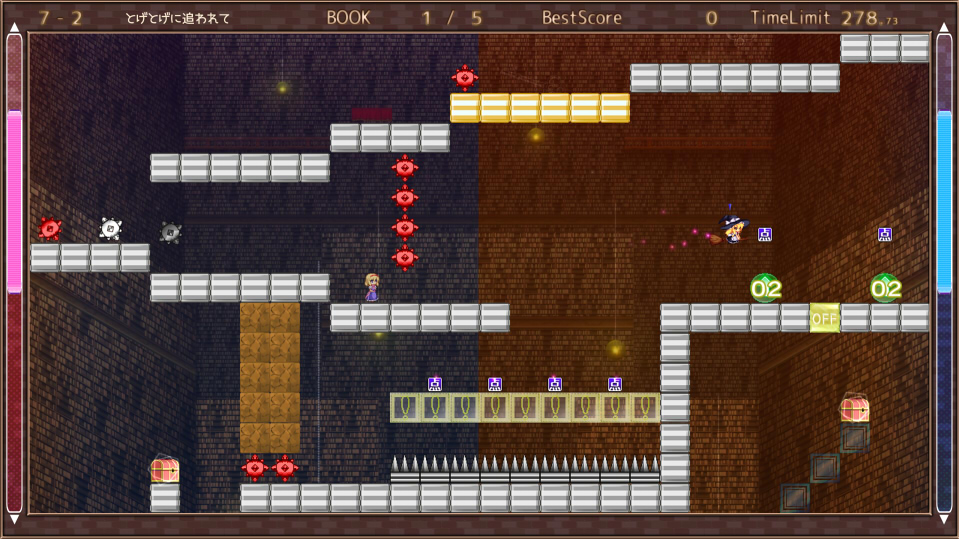 Here is the trailer
And here is the game's official page