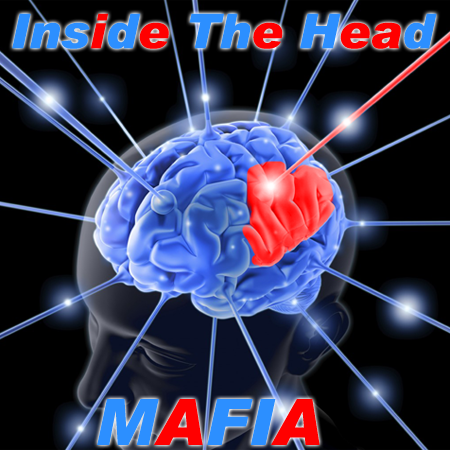 Every human has numerous residents inside his head. Each of these residents bears an extreme feature. But when they are gathered together - all these personifications balance each other and compose the human's "Personality". It is only as long as a proper balance exists that the human can be called "sane".
Inside DarkClaymore's head…
"YES! YES! Drink! Drink more! More water! MOAR!!!"
This unbearable thirst… It can't be satisfied no matter what…
DarkClaymore just can't stop drinking water.
Finished an anime episode? Drinks water.
Reached an interesting part in a video game? Drinks water.
Takes a short break? Drinks water.
It's as if every single action in his life is an excuse to drink water.
The source of this abnormality is none other than a resident in his head known as the
Water Virus
.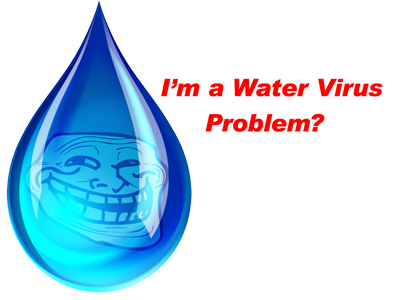 Not only drinking so much water is unhealthy, but also the more DarkClaymore drinks – the stronger the influence of the Water Virus in his head grows. The other residents have finally decided. They will put an end to this!
United, they challenged the Water Virus. The Water Virus's reaction, while faced with some many enemies, was…
Once switched to his strongest form, he was ready to wreak havoc. An all out war was at hand. How will this conflict affect DarkClaymore and his daily life…?
Join the game as one of the residents in his head to find out!