DATA 10110 - LAST SACRIFICE
BGM:
To Glory
Vampko:
"Thank you... for everything."
Ubi:
"Composing optimal strategies feels like a vital part in the accumulation of features that define me. As if... it's my raison d'etre."
He began to dissolve into shinning particles.
Ubi:
"I hope you will manage on your own from here on."
He smiled as his data was fading away.
Vampko:
"I will. Don't worry, nya."
Ubi:
"The cat talk is really not leaving you it seems."
As they exchanged their final words, Ubi completely dissolved into light.
The light went toward Reina and was absorbed in her body.
Ubi's valuable data faded...
Reina:
"This is quite the gorgeous transformation. I thank you human, for allowing me to realize my true worth."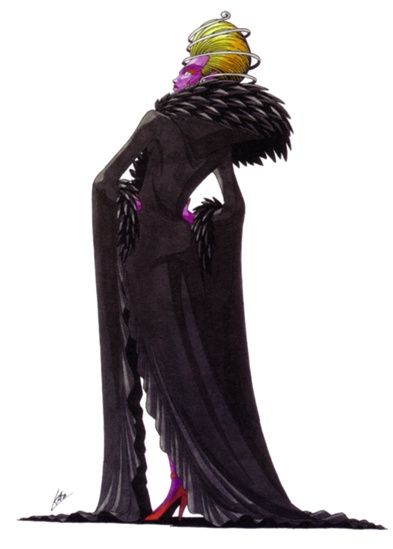 A noble lady demon of the night. That was Reina's new form.
Vampko:
"Belial!"
He now fully focused on his foe.
Vampko:
"Surrender while you can! You can't possibly win against us all!"
"Heh... HAHAHAHAHAHA"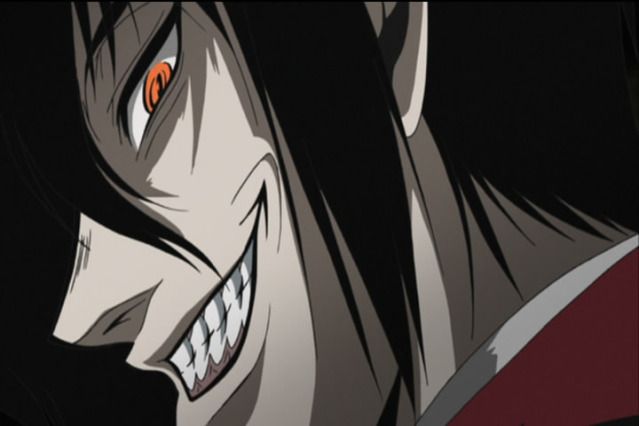 "You are yet to see anything."
Vampko:
"I see, nya... It's a bit sad that we have to fight each other like this even when the outcome is fairly clear but..."
He took a few seconds to master courage.
Vampko:
"Eliminate him, guys."
Greg:
"Just how I like it!"
Nemu:
"Let us sail toward victory."
Reina:
"With my potential unleashed - we have nothing to fear."
With the last sacrifice being made, Vampko now must rely on his own leadership qualities and his demonic allies in order to grasp victory!
Information Leak
Belial used Agilao
Belial used Elemental Magic
Shadow Shizuka used Rampage
Status
Vampko
Greg
Reina
Nemu
Available Sacrifices:
None
FINALE IV begins now and ends on 6/9 17:00 GMT!!!