I've seen these avatars on US PSN accounts.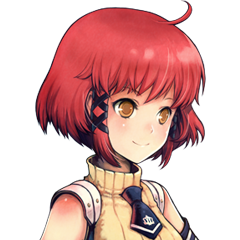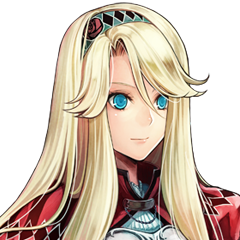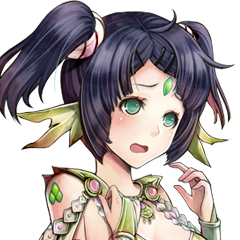 They're definitely US avatars. They have "UP" in the file name and the accounts they were tied to are definitely US accounts (confirmed through trophy sites that track region).
The thing is... I don't remember these ever being released, nor can I find them on the store. Where on earth did they get these? I've seen quite a few people with them on their accounts on the PS Blog or in Toro's Friend Network.
EDIT: More.