So yeah, we took some pictures of the office yesterday. A lot of people are out of the office this week, so please excuse the emptiness! You can click the images to enlarge them. Hope you enjoy them
Click here to view all of the images with Next and Prev buttons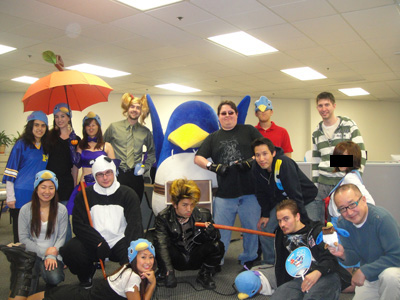 Group shot!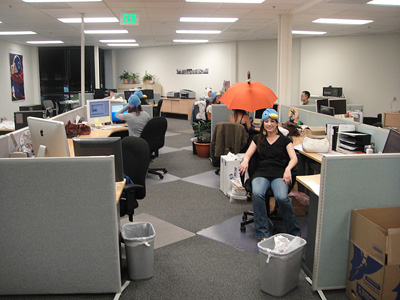 PR/Marketing and Production Den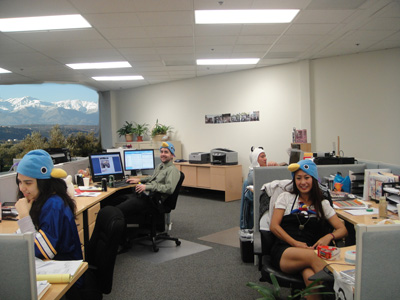 PR/Marketing Den up close, check out that awesome view!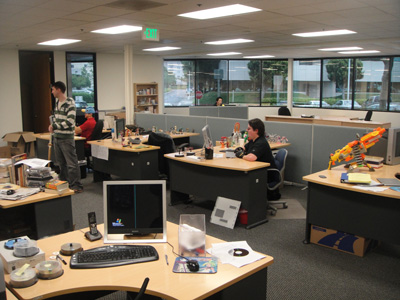 Localization Station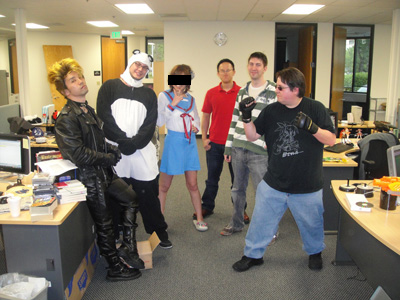 Localization Team up close and personal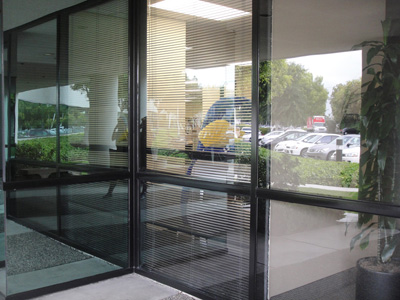 One of our Prinnies, hired to keep lookout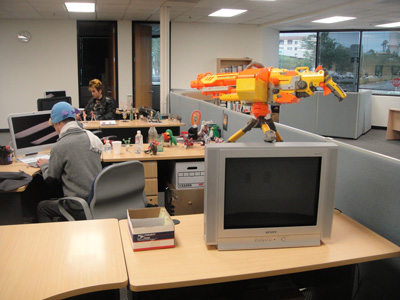 We've got that gun too! Boo yah, Atlus!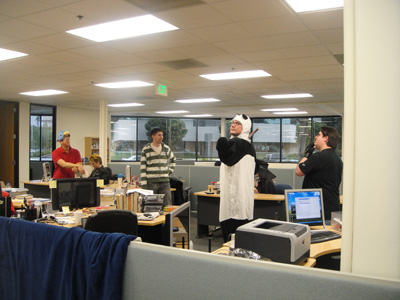 Another Localization team pic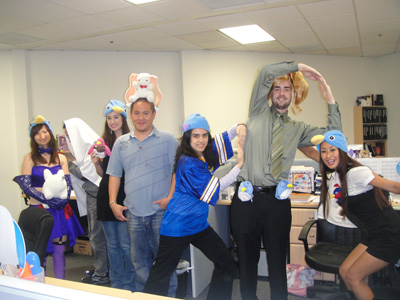 See the P and the R? Awwwwww yeaaaah boiiiii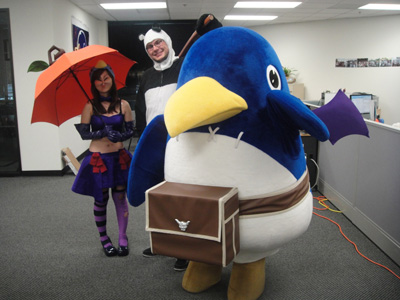 Prinny, Liddell, and our panda say hello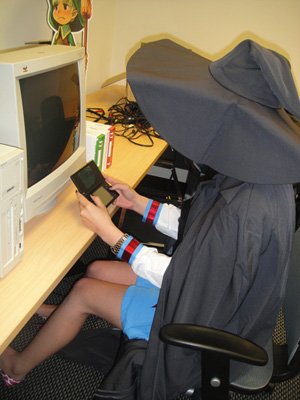 Hmmmm, this looks familiar...
People may post more pics of themselves on the blog and we'll probably take some more serious shots once everyone's back.... maybe?