SERIOUSLY! this is one of the best looking DS SRPG's I've ever seen.
ATLUS, SEGA, and everyone else seems to refuse this title for some strange reason.
But I KNOW that you really want to bring it stateside NISA.
So come on , how 'bout it *teases you with $20.00* come one NISA..Take it. *wink*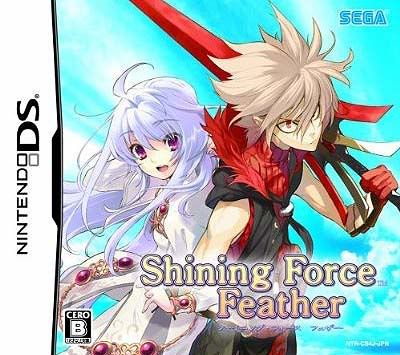 TRAILER!
http://www.youtube.com/watch?v=qj8newwqloE