D1: Laharl
D2: Axel
D3: Raspberyl
---
Loyal Vassal

Posts: 40
Joined: Thu Feb 02, 2012 9:49 am
Location: The netherworld
D1:Etna
D2:Taro
D3:Mao
D4:Emizel.
---
D1: Etna
D2: Taros/Hanakos Mother (hard as I like all but love none)
D3: Mr. Champlo (though I don't really like his way of speach)
D4: Draw: Valvatores and Desco
icekirbydude wrote:

Palmogranite wrote:2: Tink/Yukimaru/Axel

4:Axel/emizel

I like dumb characters

yukimaru is dumb? I just thought she was realy desperate, kinda like asagi.
I agree
---
New Vassal

Posts: 8
Joined: Fri Jul 04, 2014 1:43 pm
Disgaea 1: Laharl

Disgaea 2: Axel

Disgaea 3: Either Mao, Raspberyl, or Mr. Champloo. Can't decide. (Luckily for me, all of them are in Disgaea 2: Dark Hero Days)

Disgaea 4: Valvatorez
You gotta have guts dood!
---
Disgaea 1: Etna
Disgaea 2: Axel
Disgaea 3: Mr Champloo
Disgaea 4: Valvatorez
---
Disgaea 1: Laharl/Flonne
Disgaea 2: Rozalin
Disgaea 3: Almaz
Disgaea 4: They are all my favorites(exept Axel)

Above: Zetta and Asagi
---
Netherworld Baron

Posts: 747
Joined: Sun May 11, 2014 5:19 am
Location: 背教者プリニー分隊 "Ever had Sardine in your Mouth Dood?!"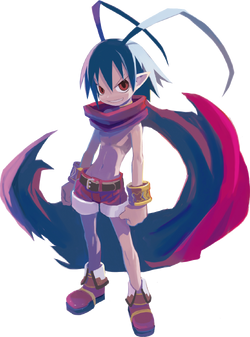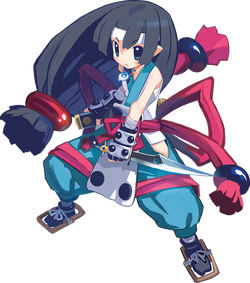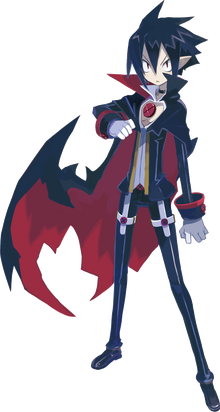 Haikyo-sha Purinii Buntai
neonie wrote: Everything about Ryouna just makes my pants tight.
---
---
Who is online
Users browsing this forum: No registered users and 4 guests