Meeting the colorful cast from the cutting edge world of Assault Spy.
What is Assault Spy? It's a stylish, fast paced, pure-action game with a dash of comedy. It's a story with two sides that features the elite corporate spy, Asaru, and the CIA Agent, Amelia, as they dash, evade, and smash their way through the dark secrets of the Negabot mega-corporation.
Today we will focus on Asaru and his unfortunate partner Kanako!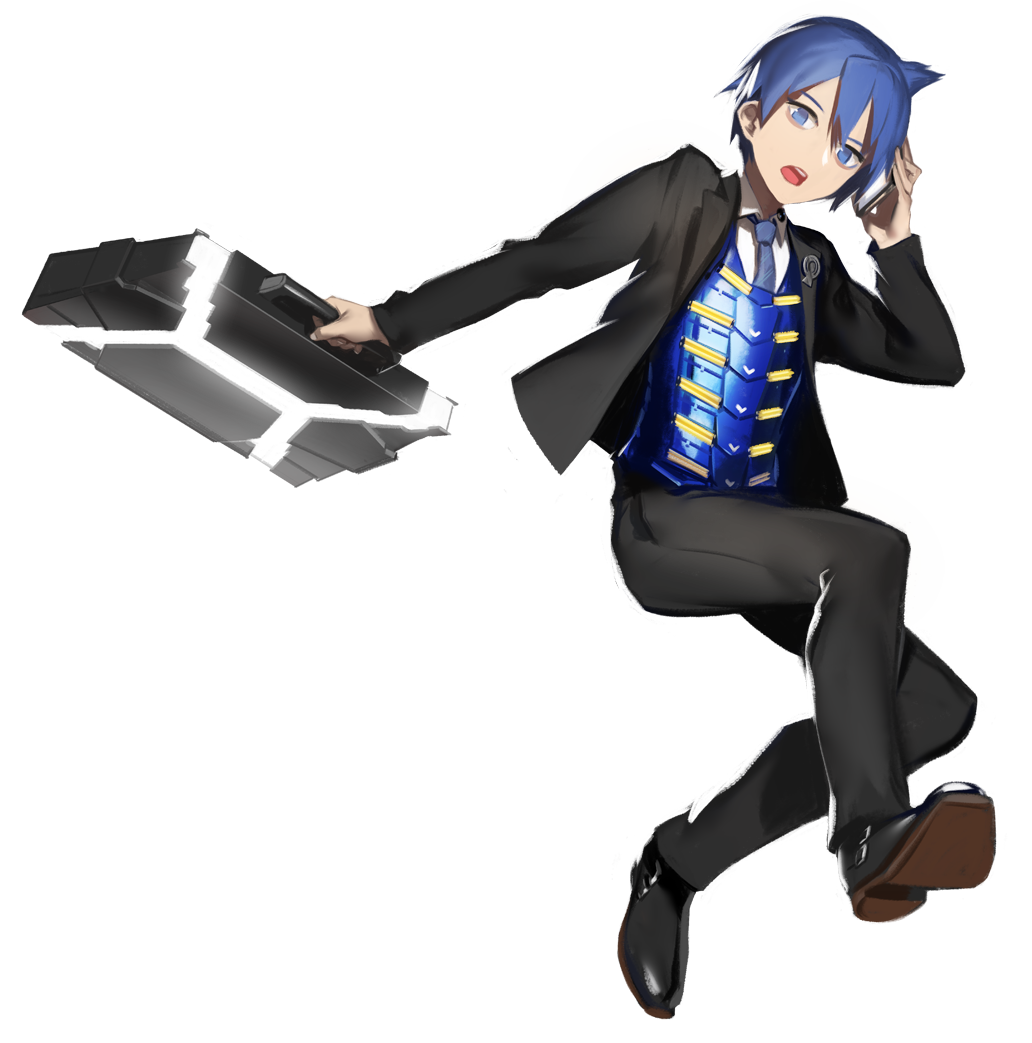 Asaru Vito
Battle Style: Briefcase, Umbrella, Business Cards
A young man who appears to be a salaryman. However,
he is actually a member of an underground spy agency.
He uses unique weapons disguised as a briefcase and
an umbrella, and installs combat skills directly into his brain
to fight. He was an elite in the industry, but thanks to his
troublesome new partner, Kanoko, his performance has taken a dive.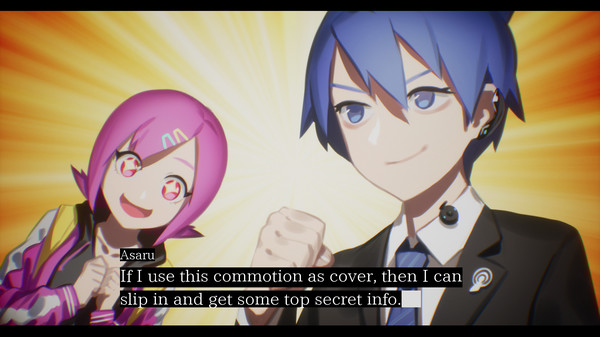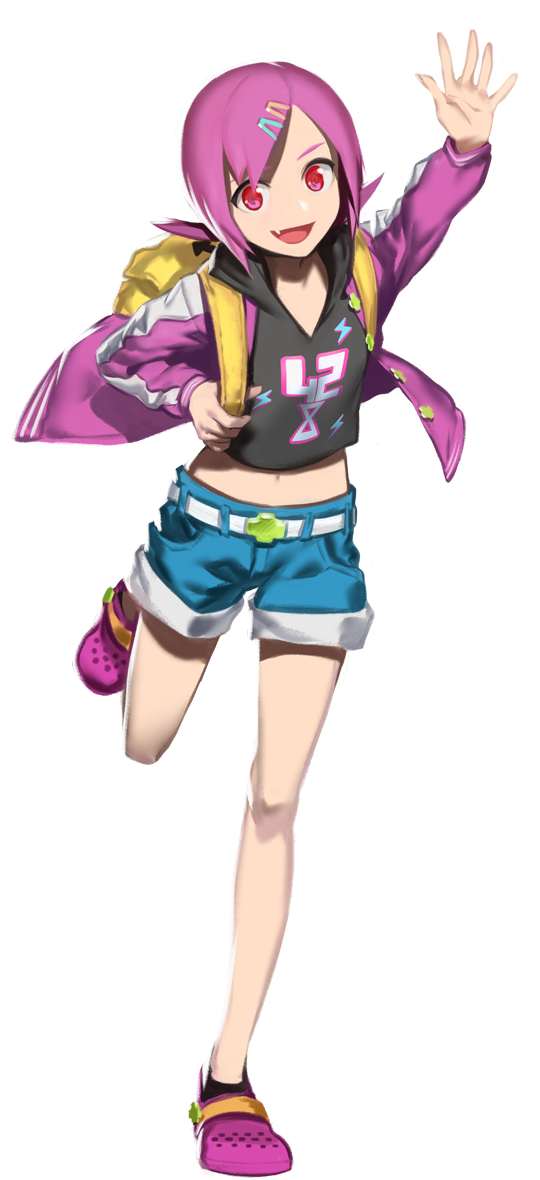 Kanoko Yotsuba
A happy-go-lucky girl who works at the same spy agency
as Asaru. She's always causing trouble wherever she goes.
She's dragged Asaru's work performance down time and time
again with her antics, and now they're both on the chopping
block. However, unlike Asaru, she doesn't seem too
concerned about it.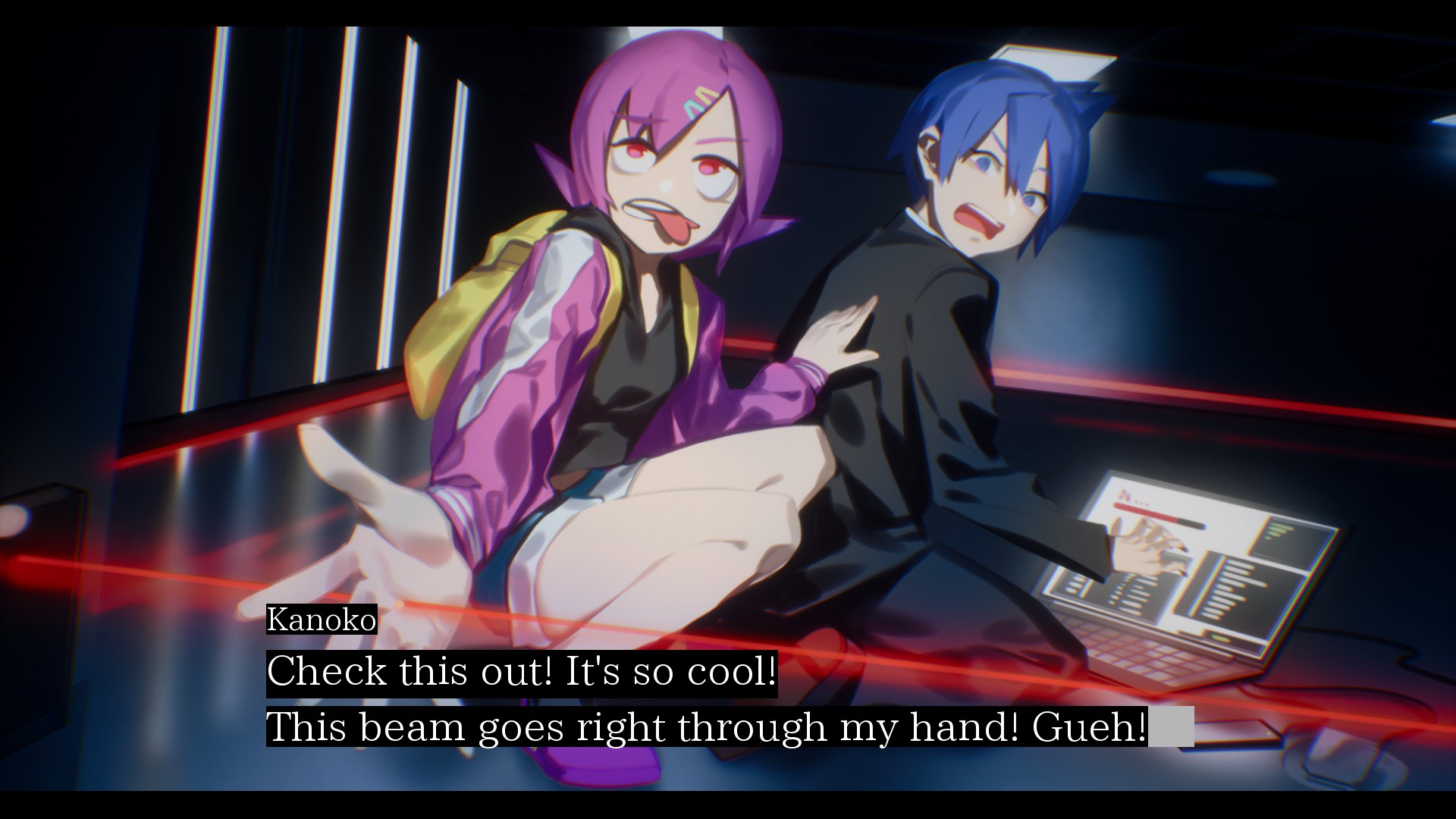 Now that they're paired up once more on what could be their final mission, see how their future unfolds in Assault Spy.
Now available in Early Access on Steam at a special limited-time price. Make sure you don't miss out and
visit the Steam page
to see this game in action and join in today!