Time to soak up the sun, pour yourself a cool drink, and save on great games! Our Summer Sale on Steam has begun, so check out all the sweet deals on select titles. Also, don't miss out on our Free To Play title this week: Disgaea PC!
Game Title
% off
(Original Price DISCOUNTED PRICE)
70% off
($14.99 $4.49)
FREE TO PLAY UNTIL 7/28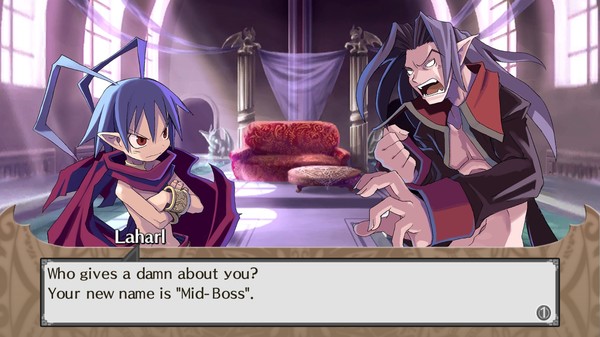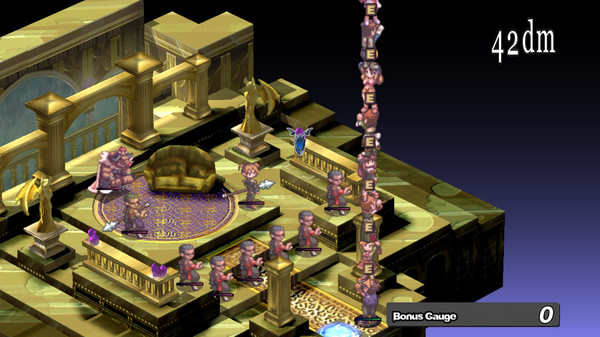 75% off
($19.99 $4.99)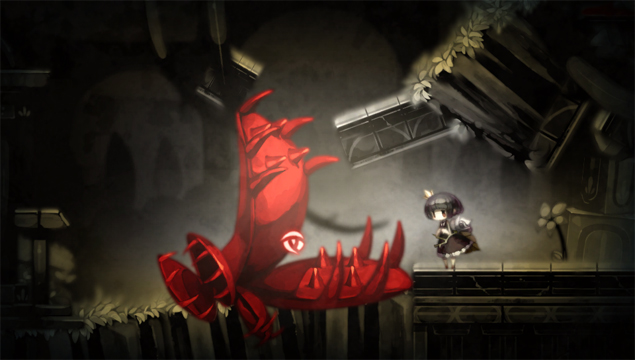 PSYCHO-PASS: Mandatory Happiness
60% off
($29.99 $11.99)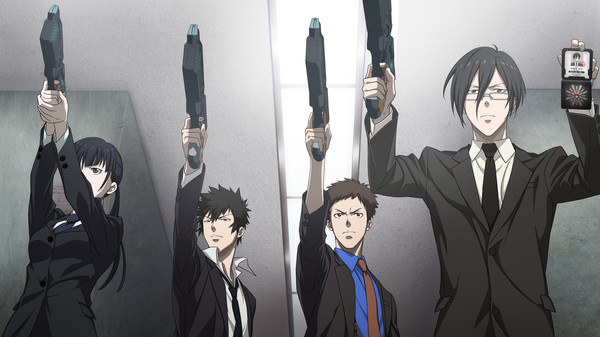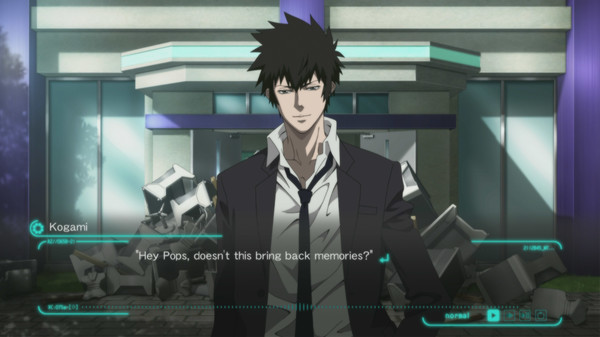 40% off
($19.99 $11.99)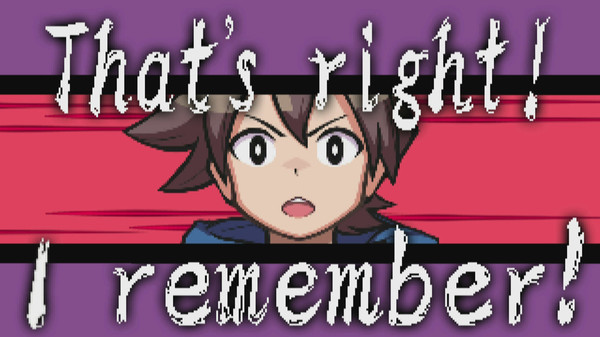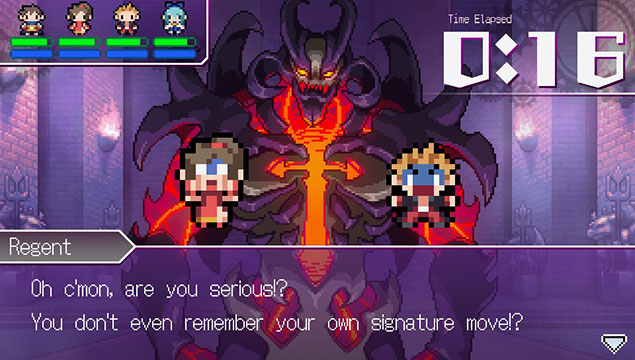 The weather may be hot, but our deals are even hotter! We've got plenty of savings this summer, so visit our Steam page and stay tuned for more!