Blades and destinies are about to clash! Utawarerumono: ZAN is out NOW, and many aspiring heroes are ready to rise up and immortalize themselves in the songs of legend.
In addition, a number of special DLC items are available:
**********************
FREE DLC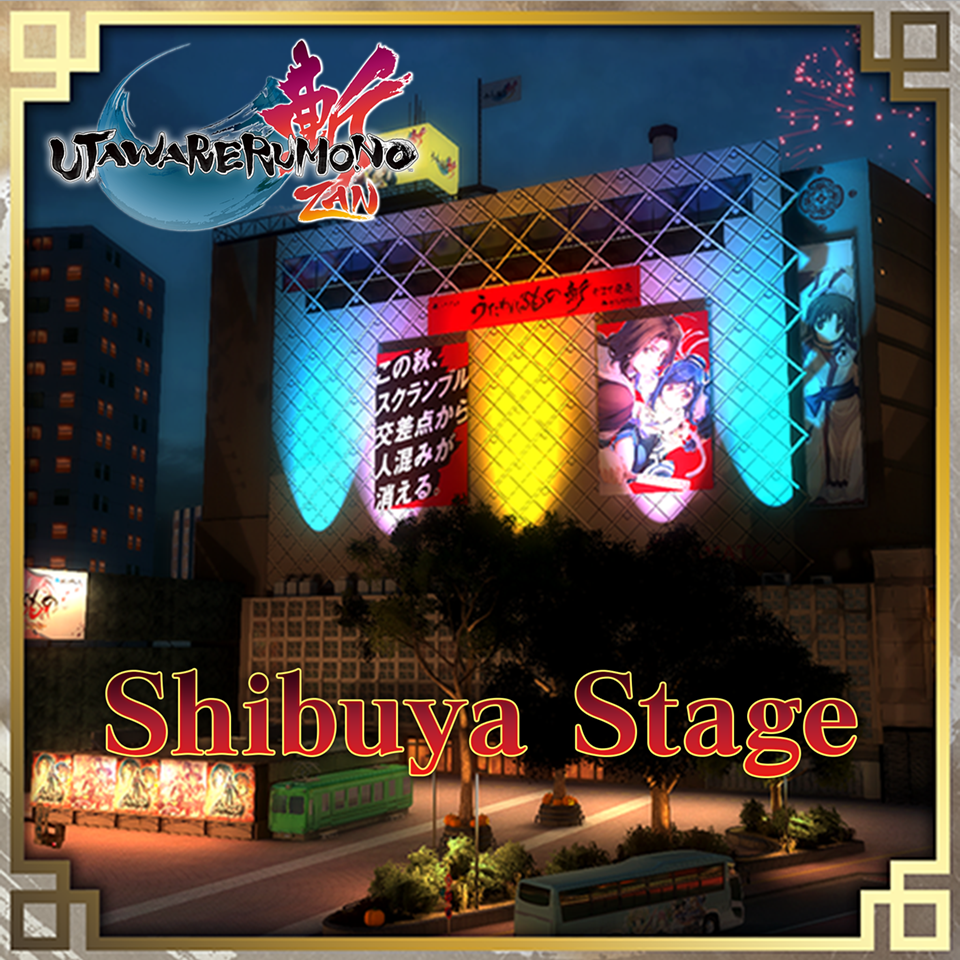 The Shibuya Stage is a neon battlefield inspired by modern urban areas and is available for FREE!
**********************
FREE FOR A LIMITED TIME DLC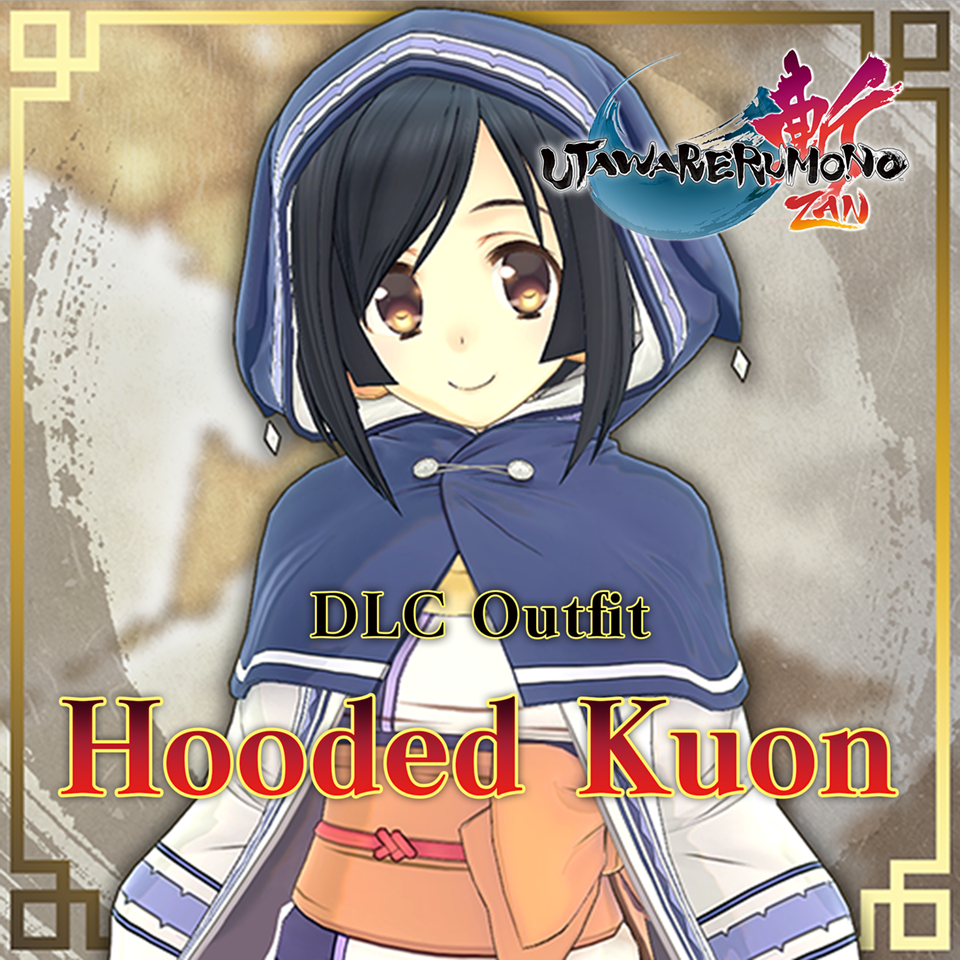 The special DLC costume "Hooded Kuon" provides an elegant outfit for the fiery fighter. It will be downloadable for free from September 10 and September 24, 8:00 AM PT, and available for purchase afterward.
**********************
ADDITIONAL DLC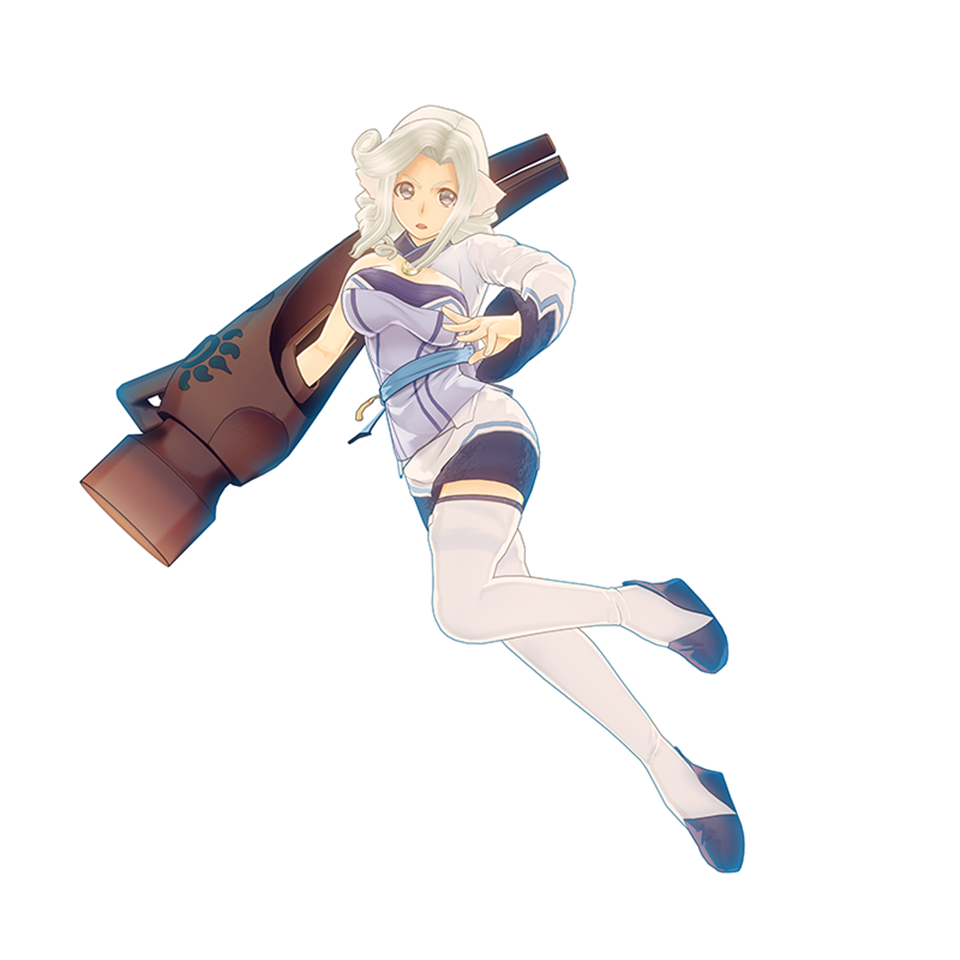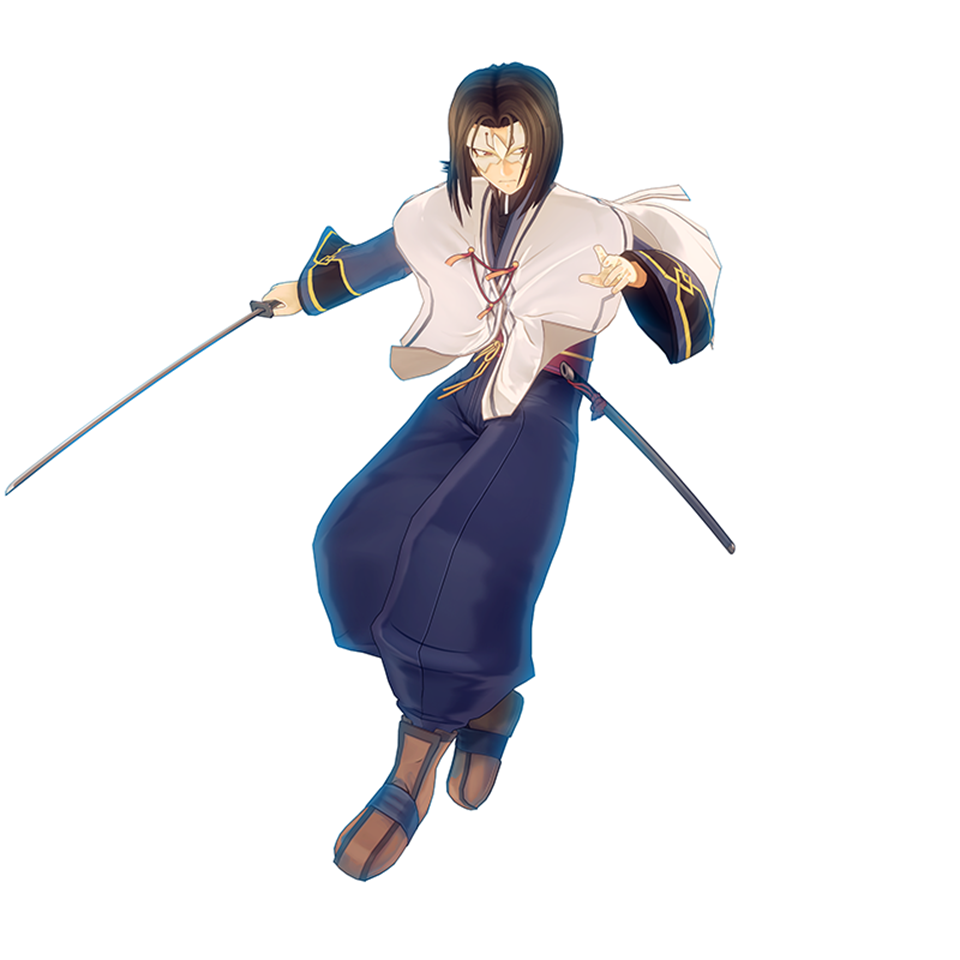 Two additional characters are available for purchase! The skilled warriors Munechika and Oshtor offer new styles and abilities in combat.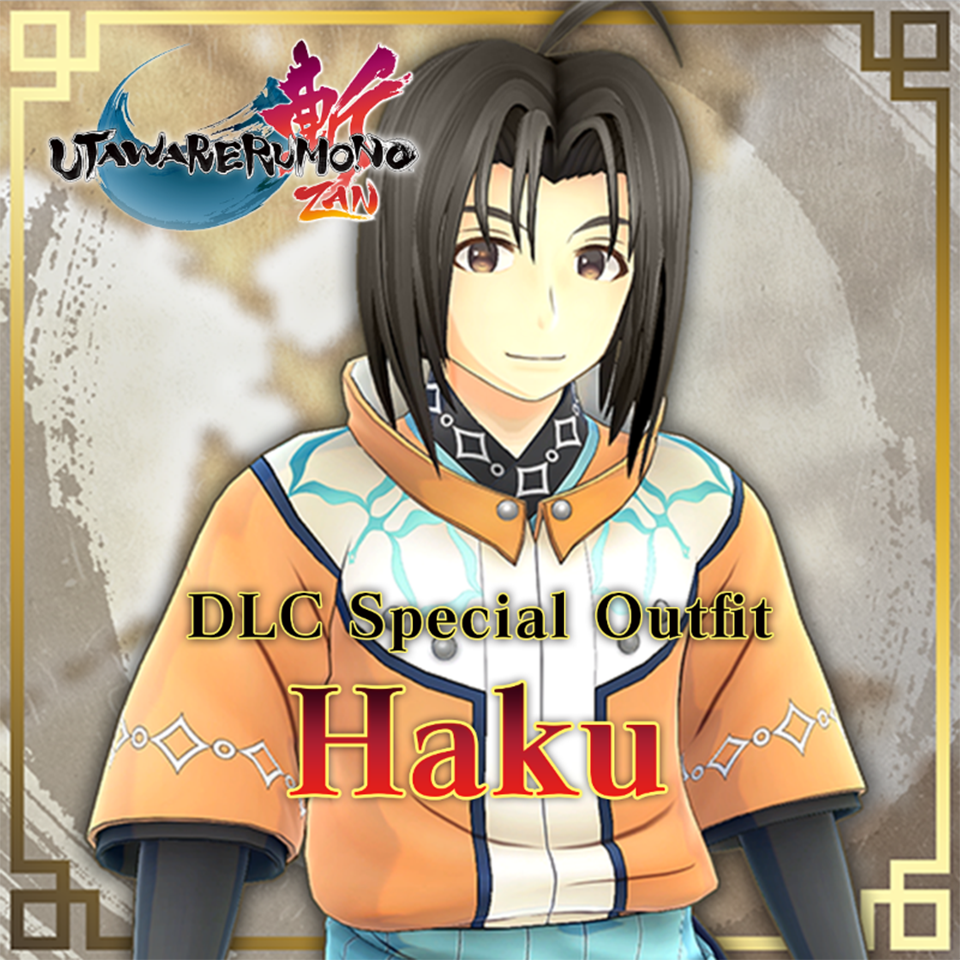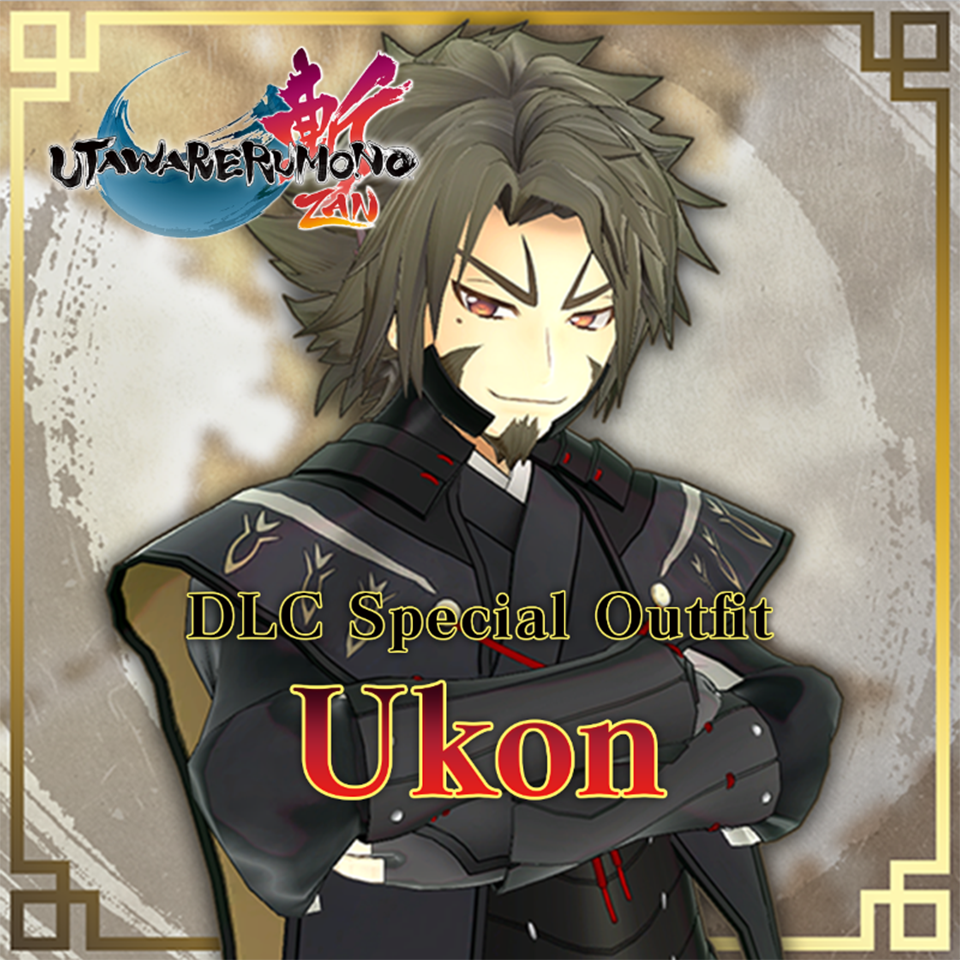 Additional character costumes are also available for purchase.
**********************
***NOTE: For EU and ANZ regions, the "Hooded Kuon" DLC costume will be available for free from September 20 to October 4, and available for purchase afterward. All other DLC will be available on September 13 for EU regions and September 20 for ANZ regions.***
**********************

Want to learn more? Get a glimpse at the intense brawler action by watching the launch trailer at the link below:


**********************
Don't forget to try out the FREE DEMO on the PlayStation Store and test your mettle on the fields of battle! When you're ready to begin forging your legend, pick up Utawarerumono: ZAN by visiting the Products page on the official website or by downloading it via the PlayStation Store.
Legendary figures, fierce combat, and more await you! Enter the fray with Utawarerumono: ZAN TODAY!