Entry One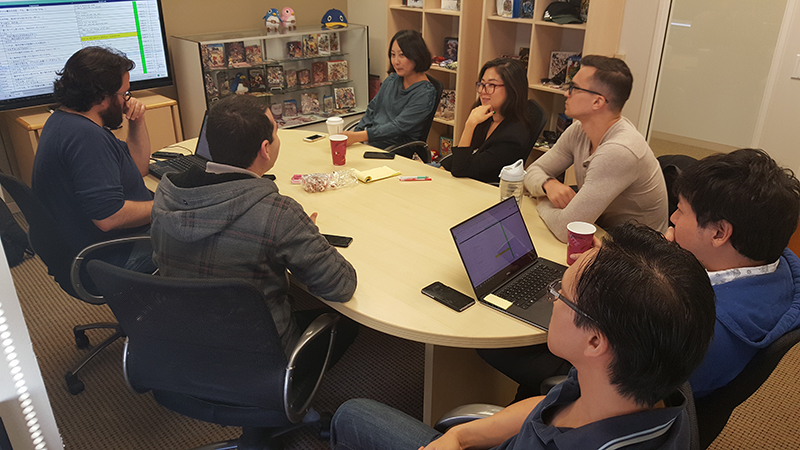 Hello everyone,
My name is Alan Costa and I'm a Senior Associate Producer here at NIS America.
I'm heading up the Ys VIII: Lacrimosa of DANA revision project directly under our president, Mr. Takuro Yamashita.
I've started this blog series to keep you all apprised of our progress for the revision and plan to make this a weekly update.
So, what exactly are we doing with this revision? Well, as NISA President Mr. Yamashita mentioned in his message, we are addressing the localization of Ys VIII from the ground up including the below:
- Reviewing and revising the translation with a new translator
- A complete re-edit of the script (voiced and unvoiced) as well as corrections to item names and descriptions with a new editor
- Voice re-recording
- Debugging the new build
We also intend to incorporate external feedback and I'll be sharing more details on what exactly that entails in a later update.
This is going to come as no surprise to many of you, but after beginning this revision, we have realized that due to the scope of this undertaking, we will unfortunately not be able to release by the end of this month as we had originally intended.
I don't want to throw out a hard date then have to backtrack again, but, barring any unforeseen issues, we are currently looking to get this out early next year.
On that note, as we want this version to be the definitive release of the title, we will be holding the PC version back to coincide this this release as well.
While this does constitute a further delay of the PC version, please rest assured that this time will be used to further optimize the game.
Thank you so much for reading and please look forward to another update next week! If you have any feedback, please do not hesitate to head on over to the Steam discussion page.

Best Regards,
Alan