Entry Seven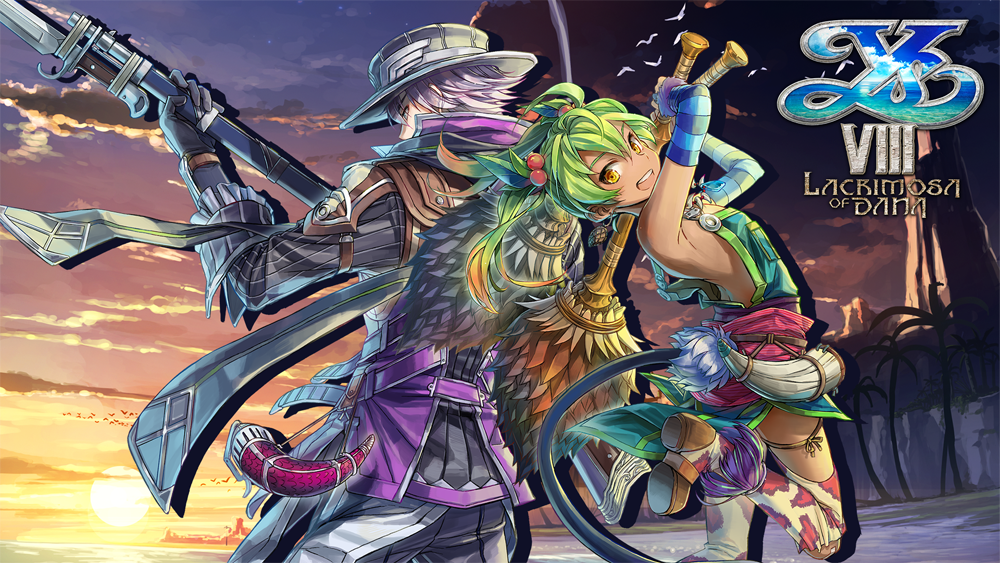 Hello Ys fans,
Another Thursday, another update for you!
Not a whole lot to report since last time, but editing is still proceeding smoothly and we are now a bit more than halfway done with all remaining non-voiced script and sub-scenario text.
All voice files have been checked, all fixes have been made, and they have now been sent off to be programmed into what will be our first build of the game with the new script.
Although we don't have that build to share with you yet, I would like to instead share some more voice clips with you!
We have Captain Barbaros telling us about the treacherous Isle of Seiren, Hummel explaining the rules every Transporter lives by, and Ricotta doing her best impression of skeletons!
Captain Barbaros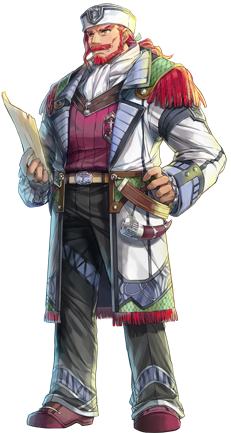 Hummel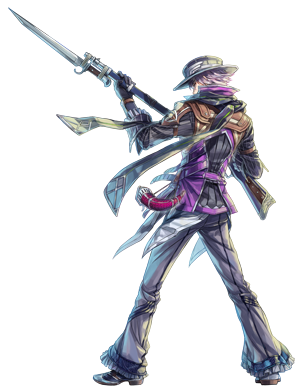 Ricotta

Until next time!
Alan