Welcome to the Giraffe and Annika Online Meowsterpiece Gallery!
Please enjoy your time browsing our purrfectly curated pieces featuring some fantastic felines!
Special thanks to everyone who submitted a Meowsterpiece!
@b00shell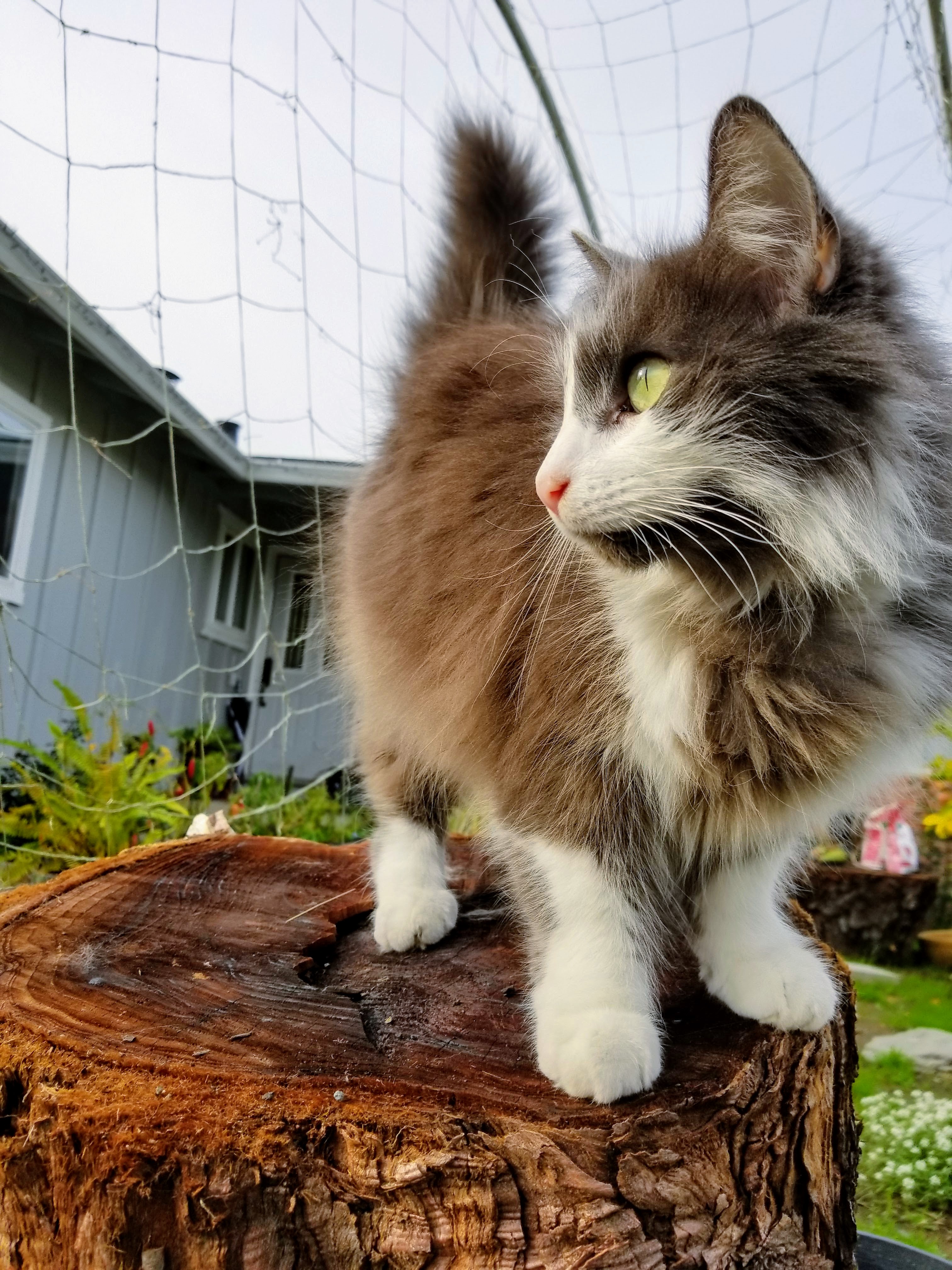 "Fit for a Queen" by NekoNicole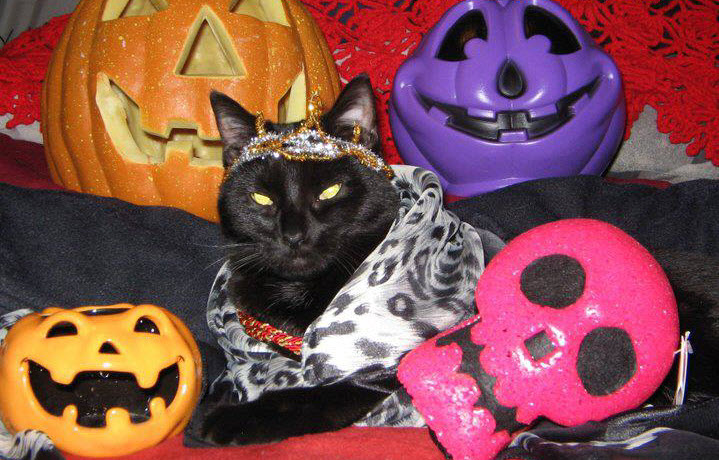 Kayla & Brian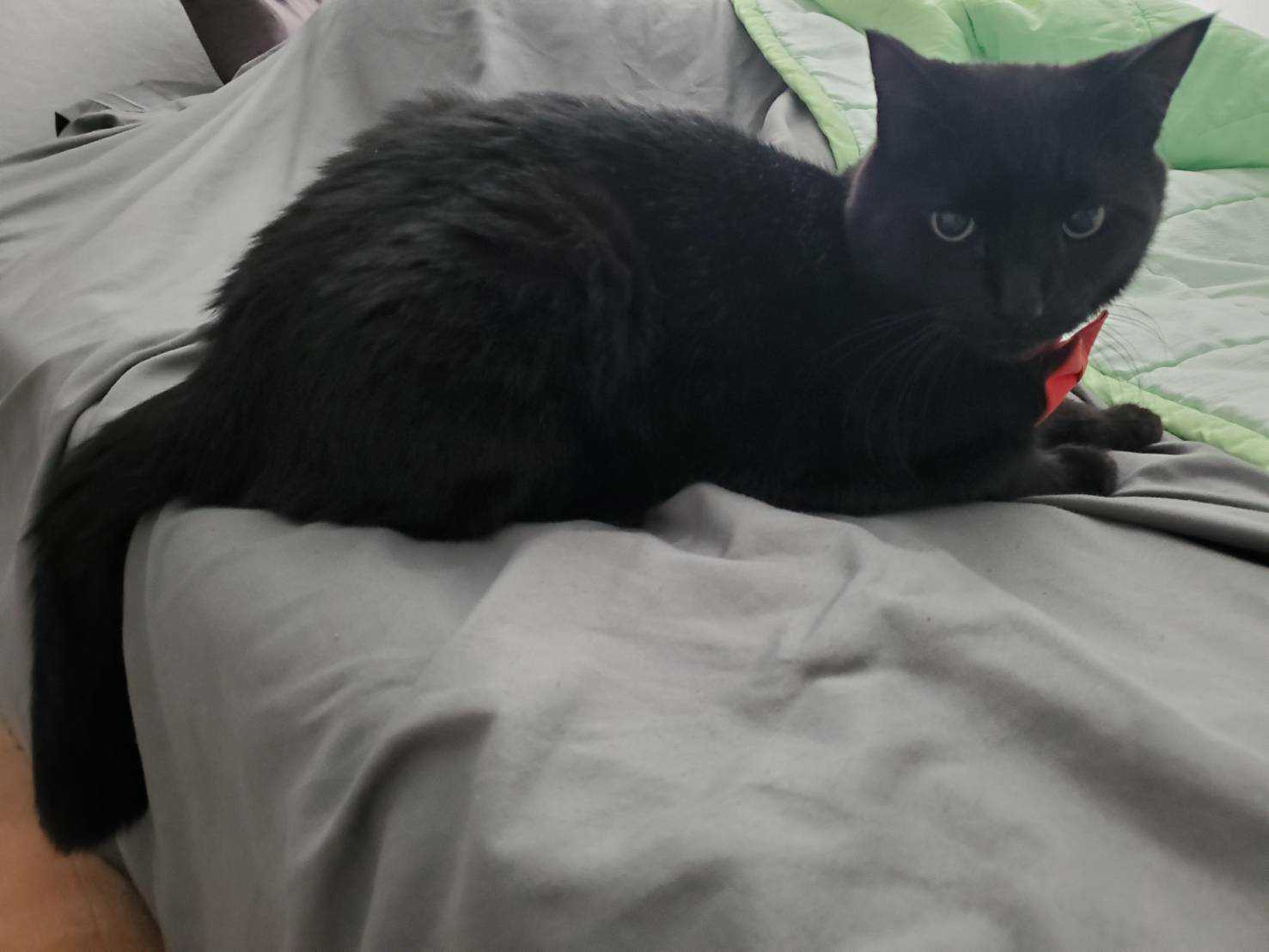 DonkeyKeung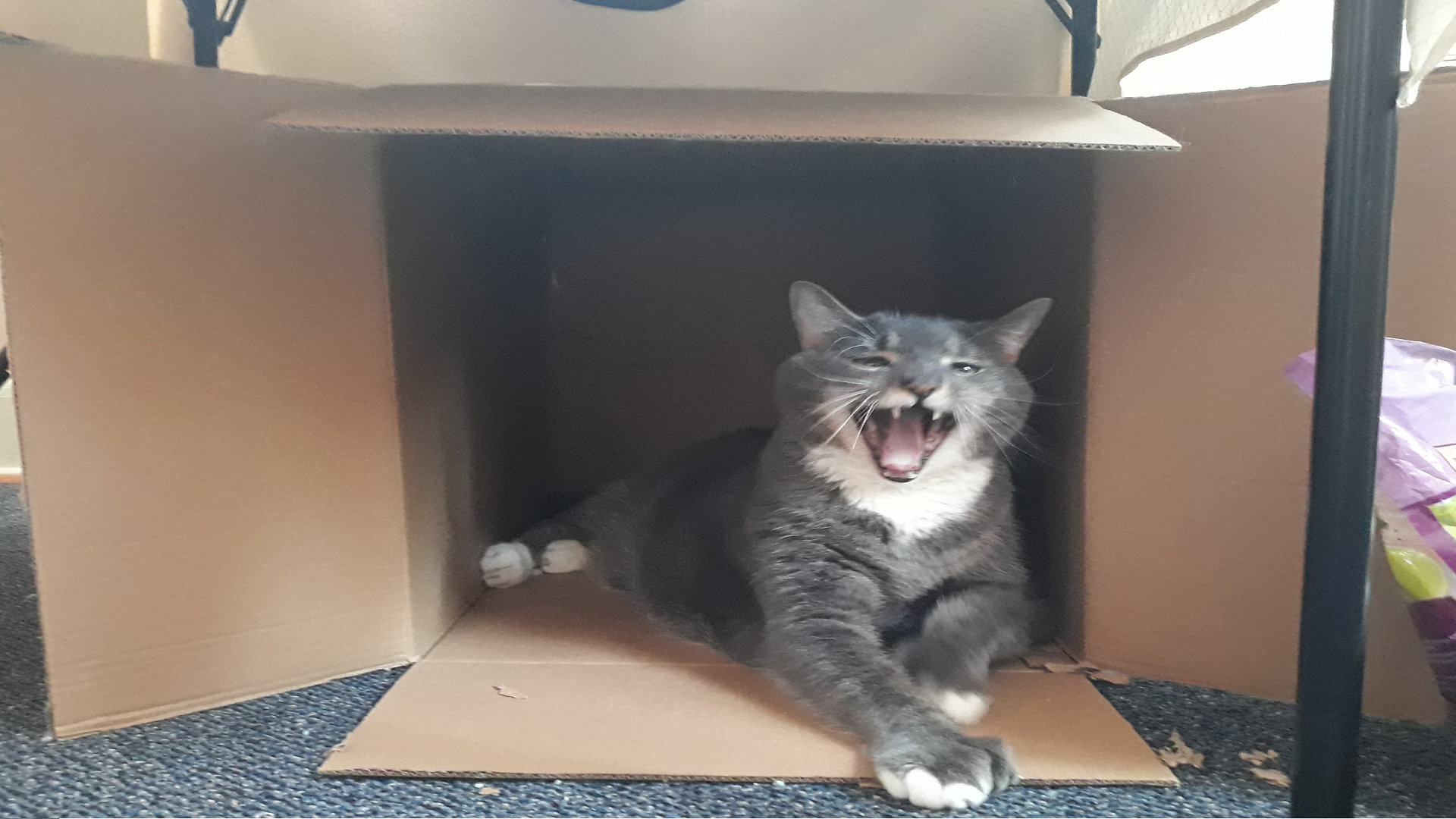 meowster18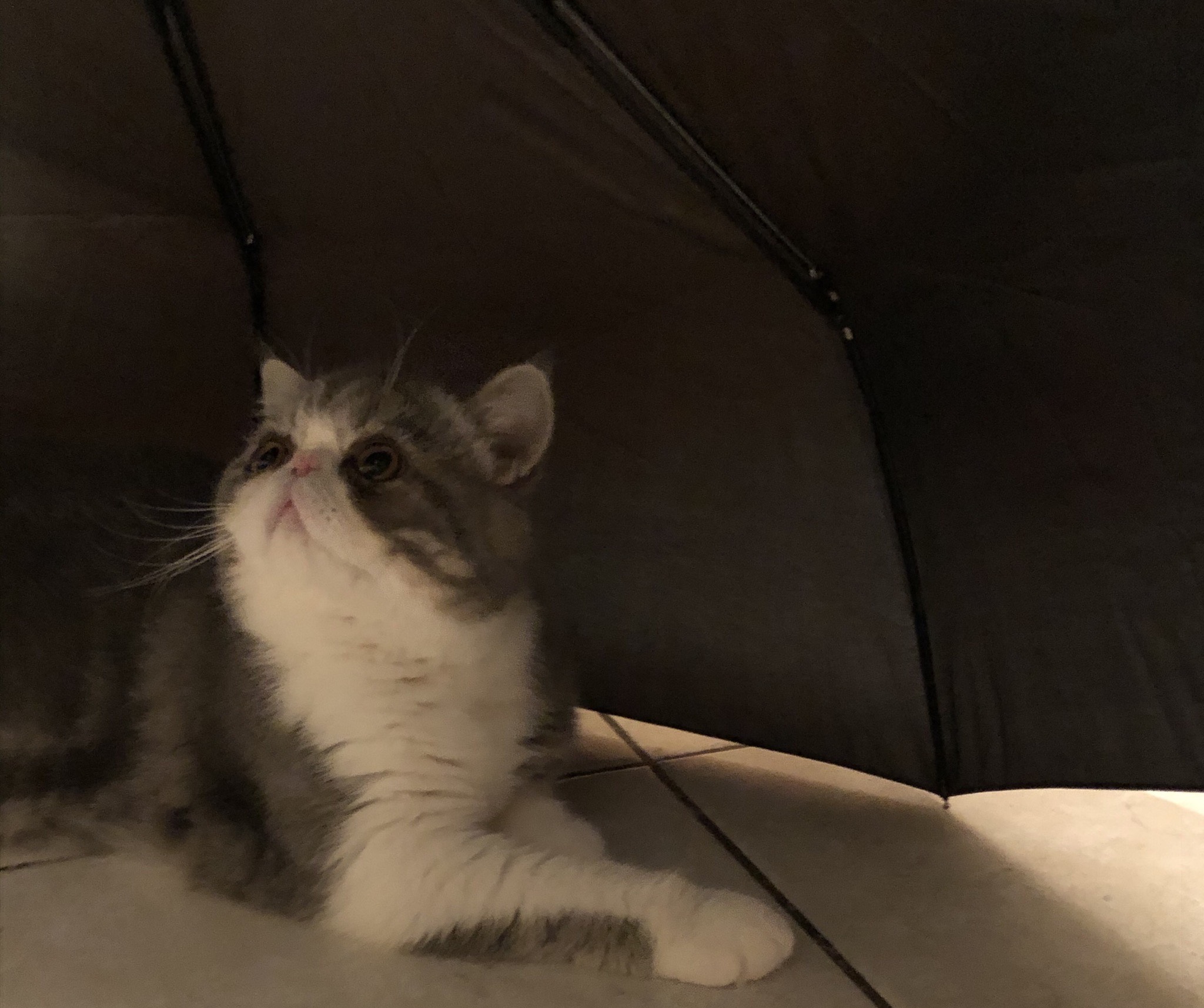 Roli

@shinyghast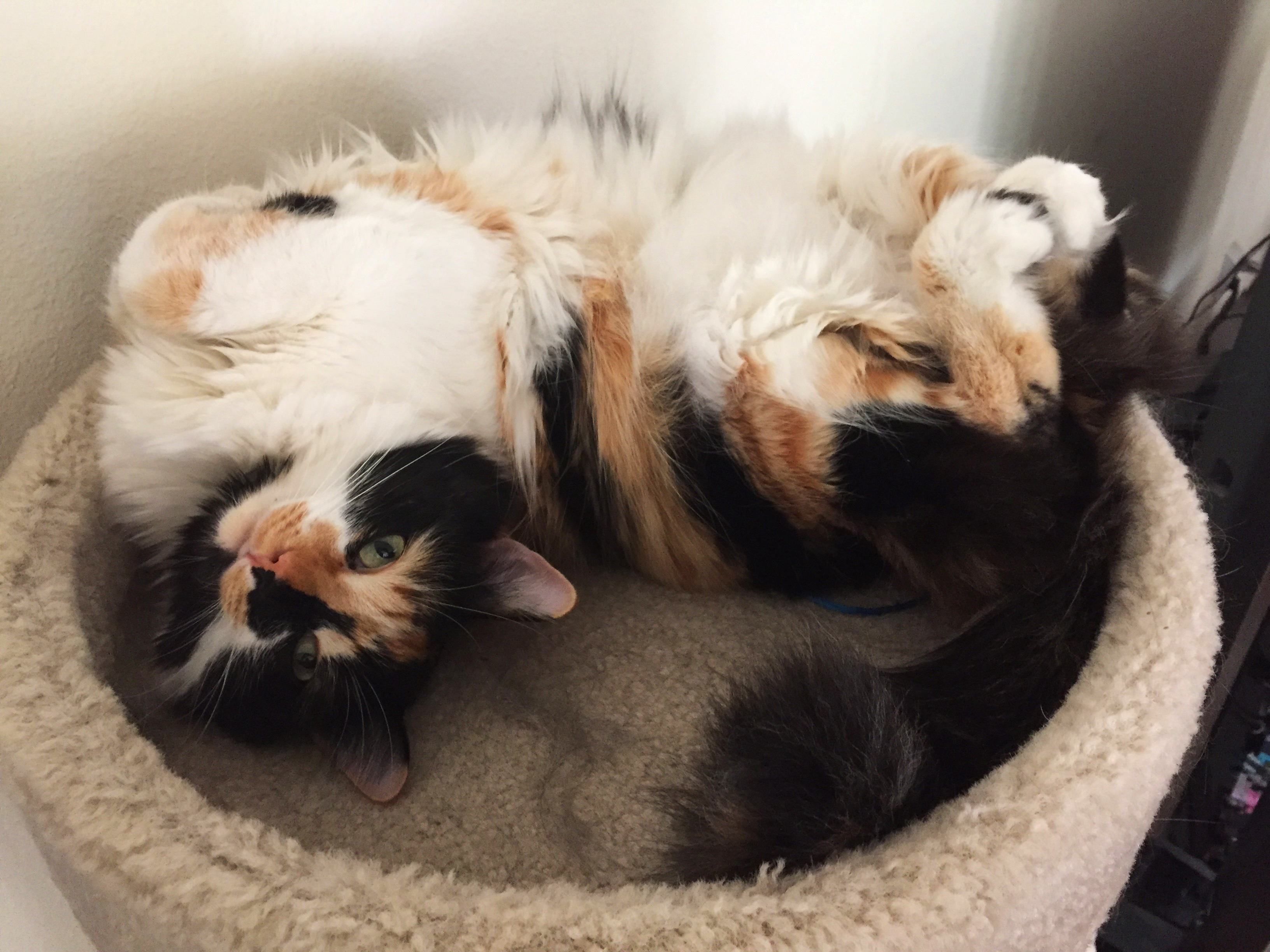 Maile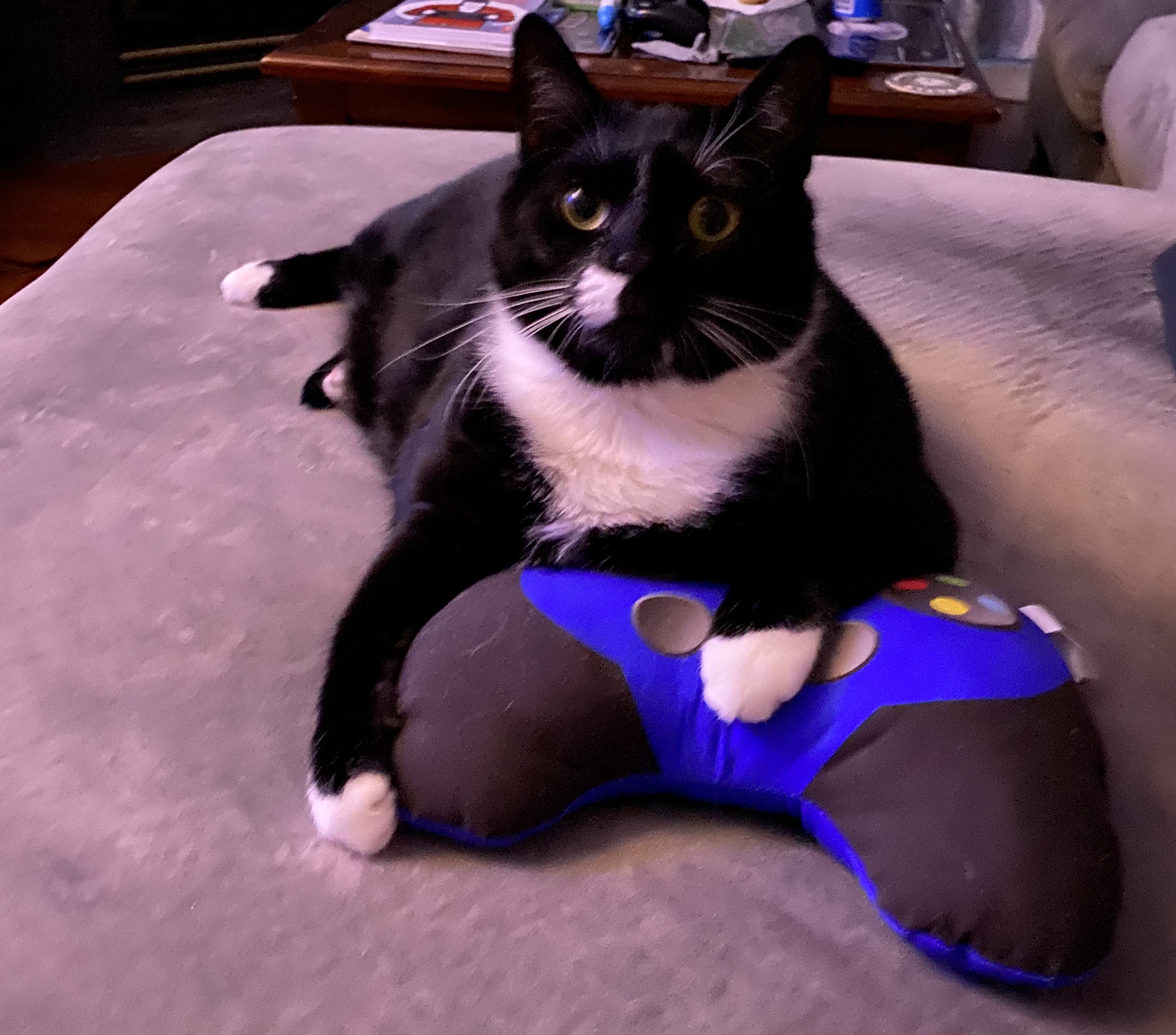 Meow Meow Rebecca Hellen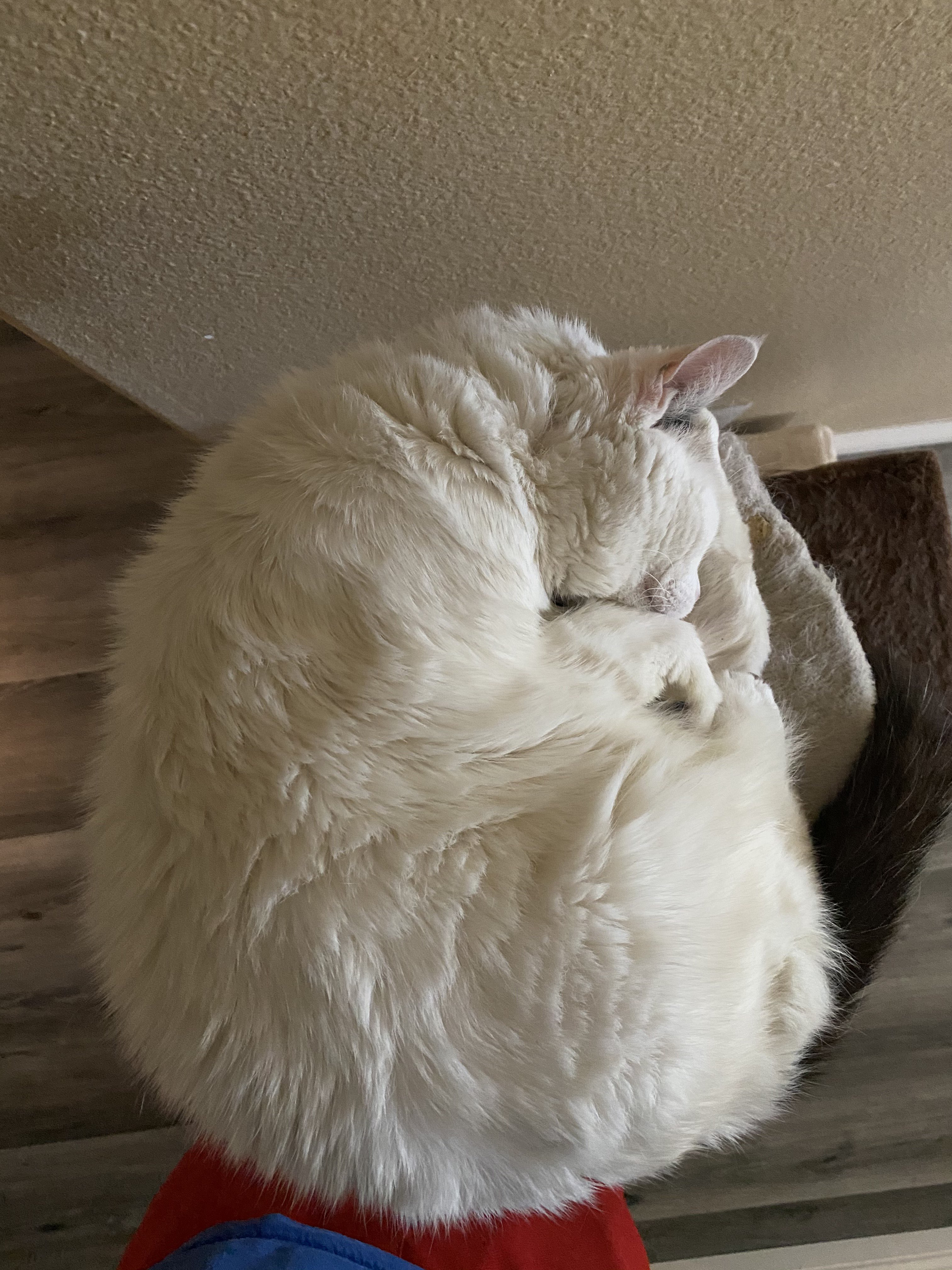 Kona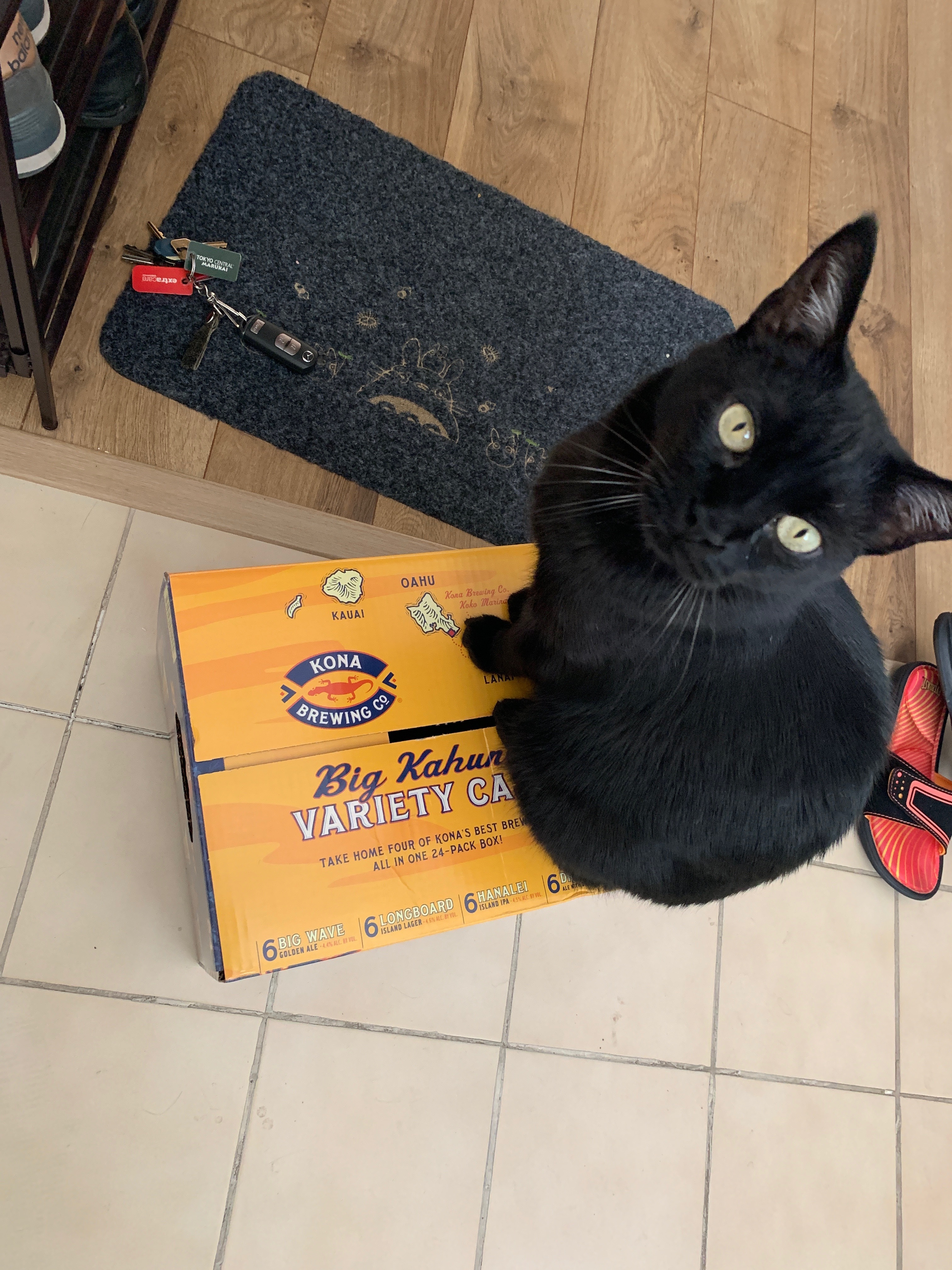 Kelly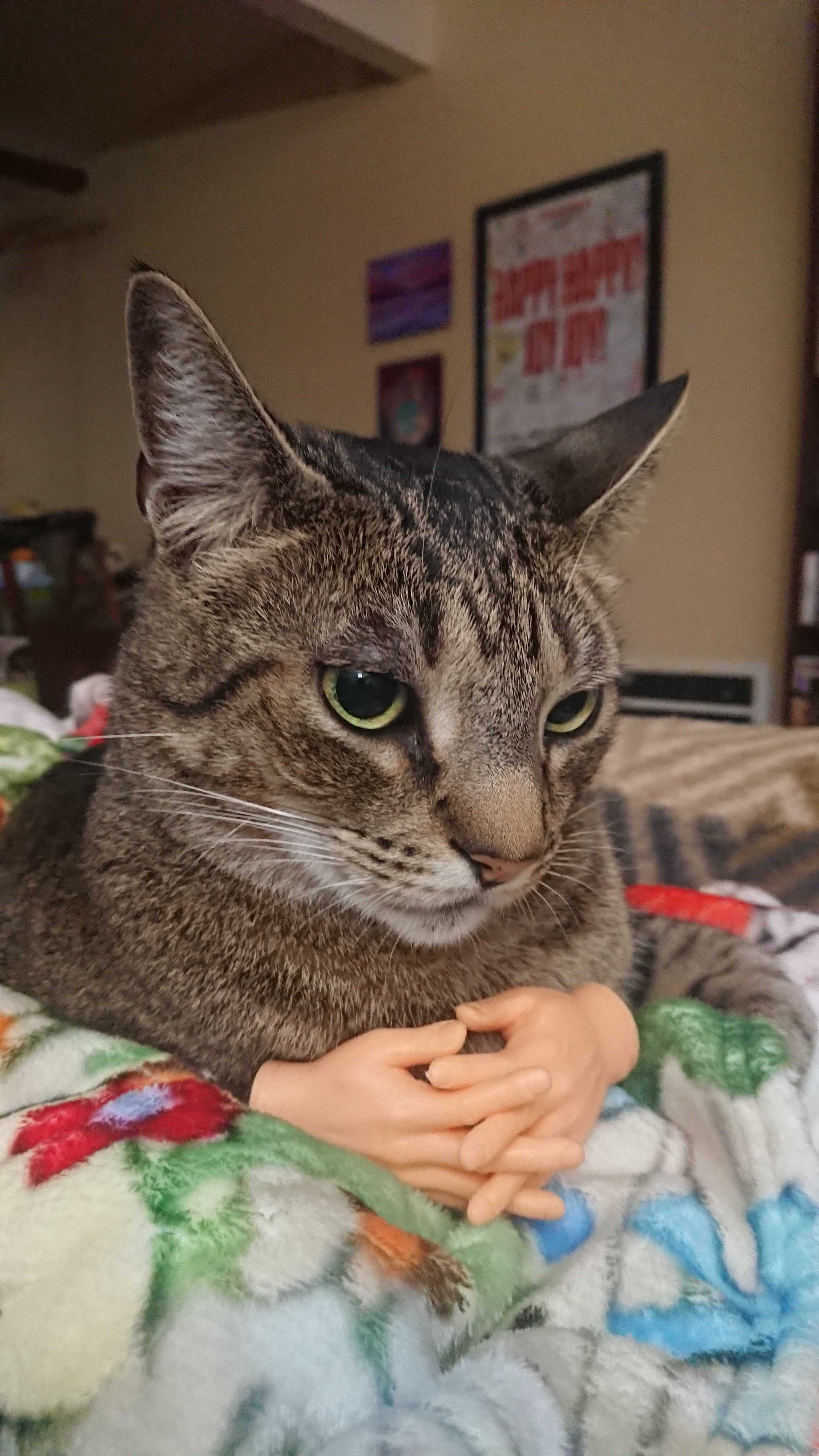 Laura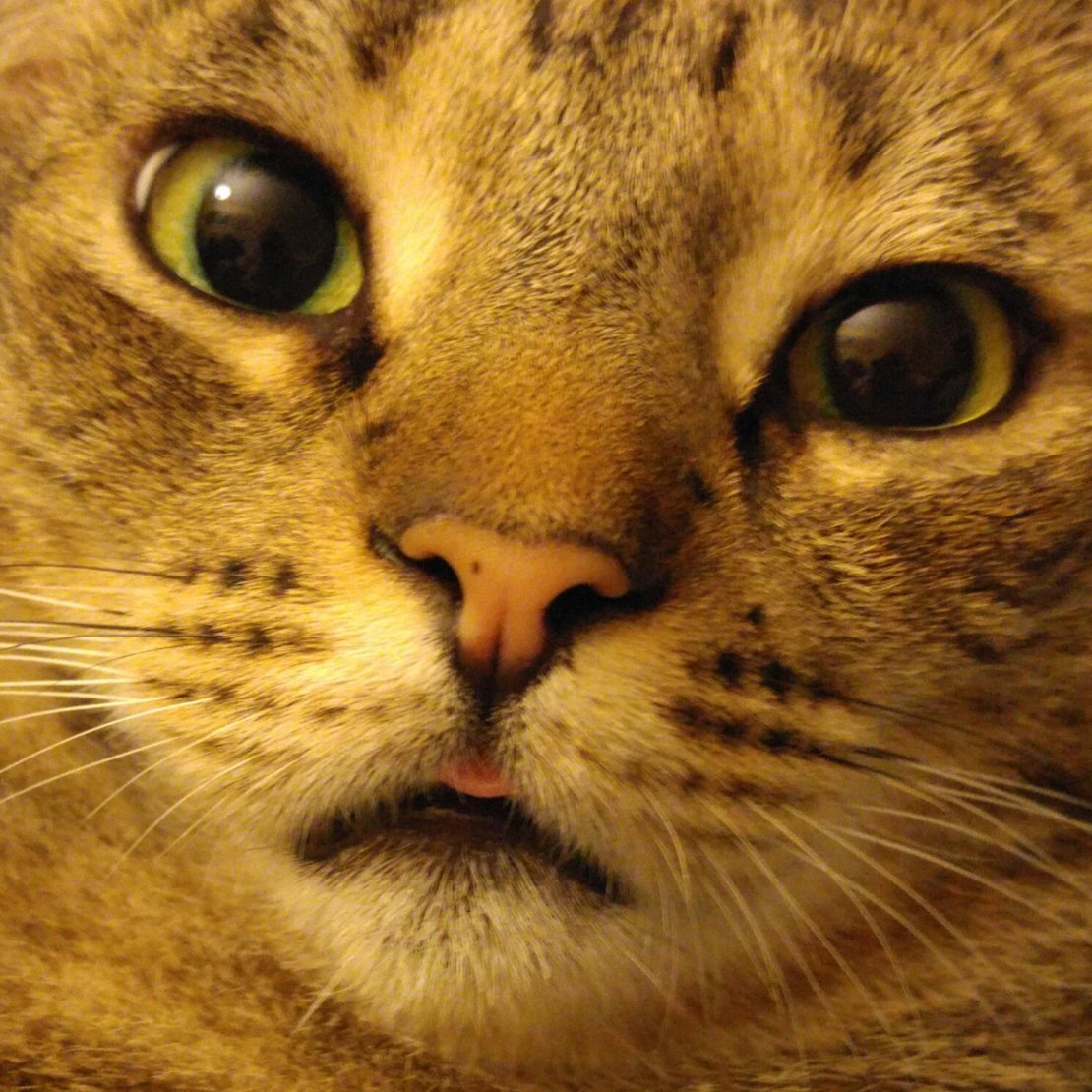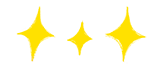 Explore the island of Spica and find even more charming Meowsterpieces in Giraffe and Annika, coming to Nintendo Switch™ and PS4™ on August 25, 2020!