About RPG Maker Fes
Are you ready to become a game developer?
Create the RPG you always dreamed of with RPG Maker Fes!
RPG Maker Fes is a game creation software that lets you create your own RPGs, at anytime and anywhere, on the Nintendo 3DS™ system without any programming knowledge.
Moreover, all your completed RPGs can be uploaded and then downloaded to be played by other Nintendo 3DS™ users for free!
In order to download and play other users' creations, please visit the Nintendo eShop and download the free software RPG Maker Player.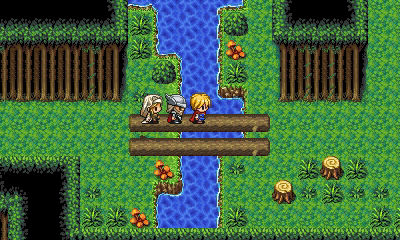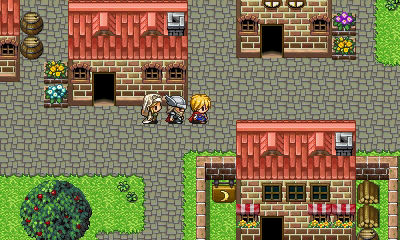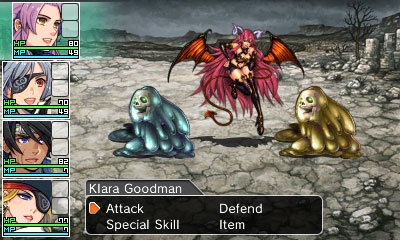 RPG Maker Fes Product Info
• Release Date: 6/27/2017(US) 06/23/2017(EU)
• Platform: Nintendo 3DS™
• Genre: Game Creator
• Player(s): Single
• SD card: 1 game per 9 blocks (1152 KB), 16 games max
• Rating: Everyone 10+