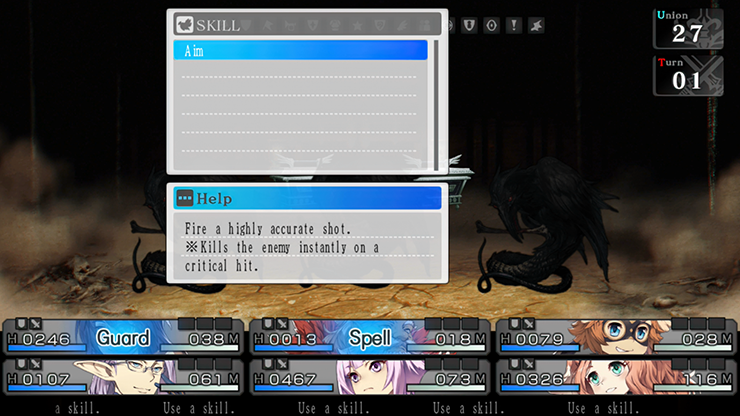 Ranger
---
Bombards enemies with a rain of arrows and learns skills to increase weapon attack power. Setting this as a Sub Class allows you to travel quickly and hunt for treasure.
---
Ranger Skills
Ranger Sense
Makes it easier to notice secrets in labyrinths and avoid curses from treasure boxes.
Agile Evasion
Avoid is enhanced every few levels.
Aim
Fire a highly accurate shot. Kills the enemy instantly on a critical hit.
Character Customization