About Saviors of Sapphire Wings
Saviors of Sapphire Wings is a narrative dungeon crawler RPG.
Challenge the power of Darkness and lead your squires to victory against the Overlord in this fusion of classic gaming concepts and modern innovations. Customize your party, explore labyrinths, and collect items.
Delve deep into this charming dungeon crawler RPG.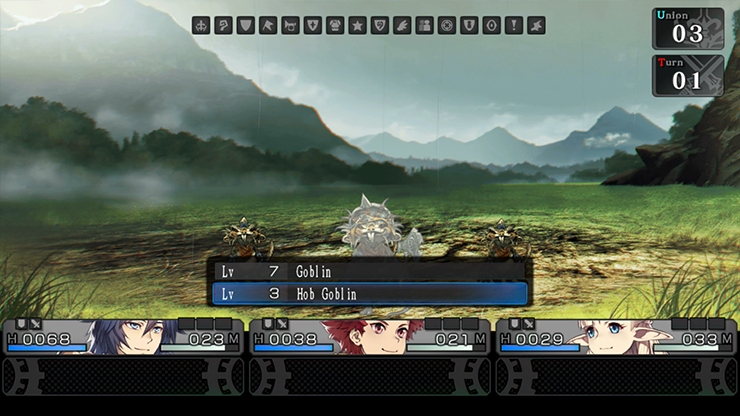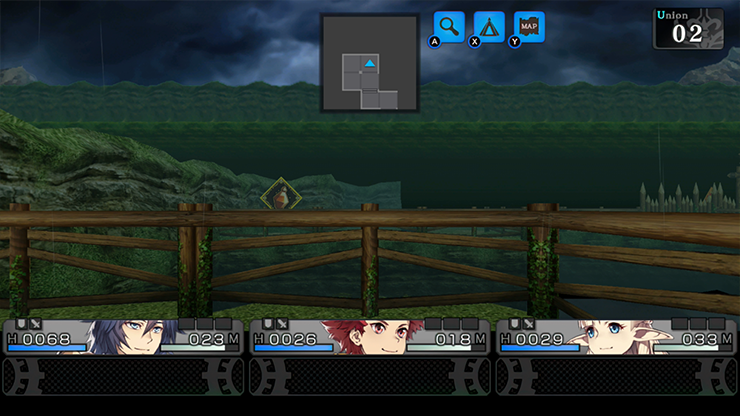 Explore labyrinths in the valleys, ruins and forests of Alda, and more.
No two labyrinths are the same, and each has plenty of traps and trials to keep you on your toes. Overcome each obstacle and reach the heart of the labyrinths.
A plethora of magical items, rare treasures, and even encounters with new squires await you within.
Recruit more squires, and you'll be able to take on even more challenging labyrinths.
Battle
Guide your squires and strengthen your bonds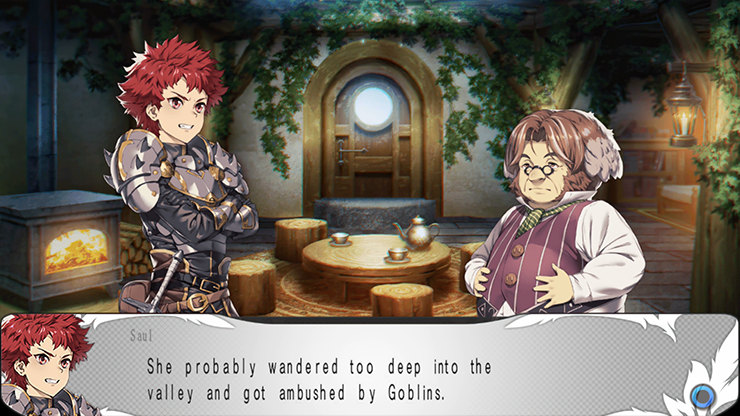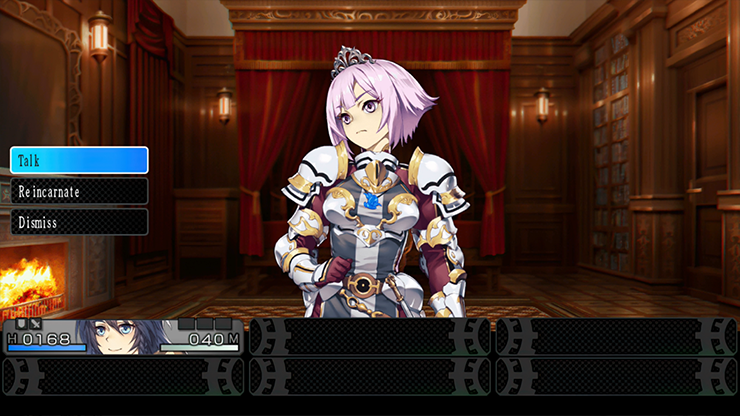 Each squires has their own desires and worries. Throughout the journey, they'll open up to you and reveal their innermost thoughts.
Learn the truth of each party member as you progress on your adventures.
Bonds